content strategy
​is your secret weapon.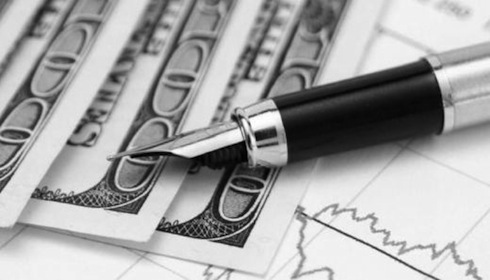 Copywriting is important.
Content strategy is even better.
Copywriting = putting words on a page.
Content strategy is thoughtful.
Deliberate.
​Intelligent.
Content strategy is about finding the right voice and the right words to convert your browsers into buyers.
---
Invest in content strategy, and it'll pay you back. Again. And again. And again.
---
What can we do for you?
WEBSITE
COPY

BLOGGING & ARTICLES

MARKETING COLLATERAL

COMPANY/
PRODUCT NAMING

RFP
RESPONSES
ADVERTISING
COPY

PRESS RELEASES

BIOS

REVIEWS


GHOSTWRITING